COVID-19 Notice (Updated: 2020-07-14)
Due to the exceptional circumstances surrounding COVID-19, CHS is teleworking and will be unable to uphold the usual level of service. We apologize for the inconvenience and thank you for your understanding during this unprecedented time.
Operational
The following services are operational:
Delayed
The following services are delayed, and slower responses than normal can be expected:
CHSInfo – emails are being monitored and responded to, but not all services are available.
Data licensing – requests for CHS Intellectual Property are being monitored, but we are unable to fulfill all requests at this time. Please continue to submit requests through the online application form
Paper chart distribution – see below for a list for authorized POD dealers that are able to process chart orders
Select printed nautical publications are now available: Sailing Directions, and the Atlas of Tidal Currents (The Bay of Fundy and Gulf of Maine, Juan de Fuca Strait to Strait of Georgia)
On Hold
The following services were put on hold and will not be available until further notice:
All other paper nautical publications not listed in the "Delayed" section are currently unavailable. Most of our nautical publications are available digitally and can be downloaded from our website for personal use.
If you have an urgent order at this time, please place it directly with one of our Print On Demand (POD) Dealers. See below for a list of POD Dealers who are able to print CHS nautical charts. Visit the Find a dealer page for their contact information.
Canadian POD Dealers
American POD Dealers
International POD Dealers
Features
Download Sailing Directions today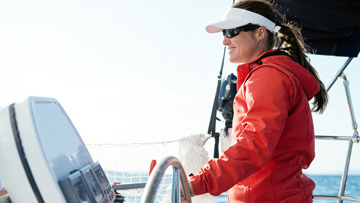 Discover free, downloadable Sailing Directions or purchase the booklet as an indispensable companion to nautical charts before sailing.
Undersea feature map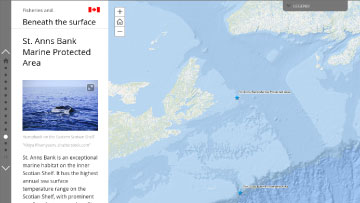 Explore our interactive map of the geographic wonders found below the surface of Canada's waters.
Date modified: